TAILOR-MADE SOLUTIONS CONNECTING SUCCESS
Cable Connect is your go-to cable assembly and wire harness production expert for the automotive, energy, and medical industries.
Finalised products are built to ISO9001:2015, IATF 16949:2016, and IPC/WHMA-A-620, UL508A, UL764 quality standards and tested to comply for use within the most demanding industries.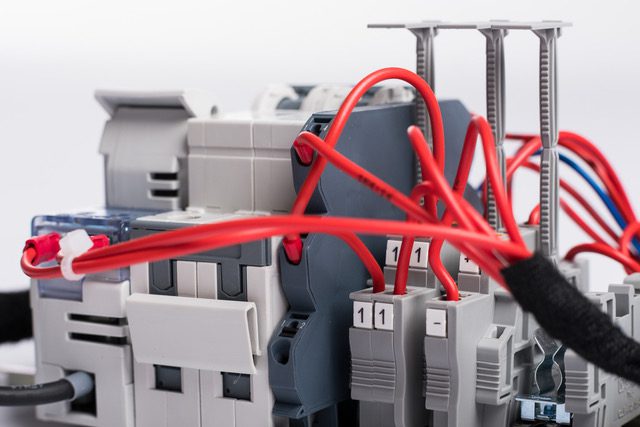 60 YEARS OF INNOVATION AT YOUR DISPOSAL
We are a manufacturing plant in Nižná, Slovakia, with a long-lasting heritage in low-power electronics and electronics-based production. The combination of automated production and manual processes ensures the fastest possible lead times.
YOUR SUCCESS IS IMPORTANT TO US
Our customer's needs stand at the forefront of our work. We invest in resources where it matters, obtaining the highest quality machinery, equipment and materials from reputable manufacturers.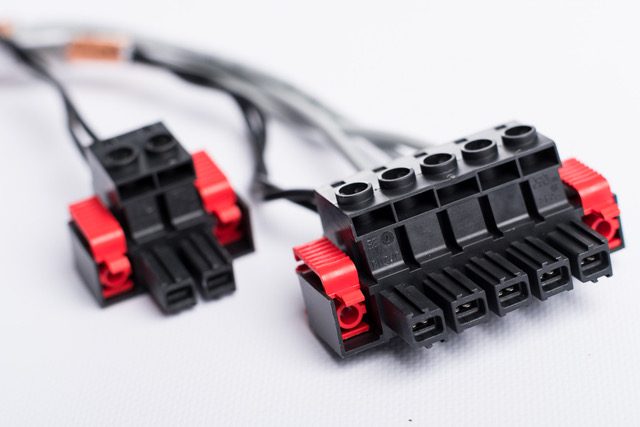 This is a short description elaborating the service you have mentioned above.​
"I must highlight Cableconnect's willingness to quickly and helpfully adapt to our changing requirements. We thank you."
"Thank you for the perfect cooperation, we greatly appreciate your approach throughout the years."
"We like to work with professionals like those at Cableconnect. We enjoy our work all the more. I believe, that we will be working together for a very long time."